Why choose State Farm life insurance?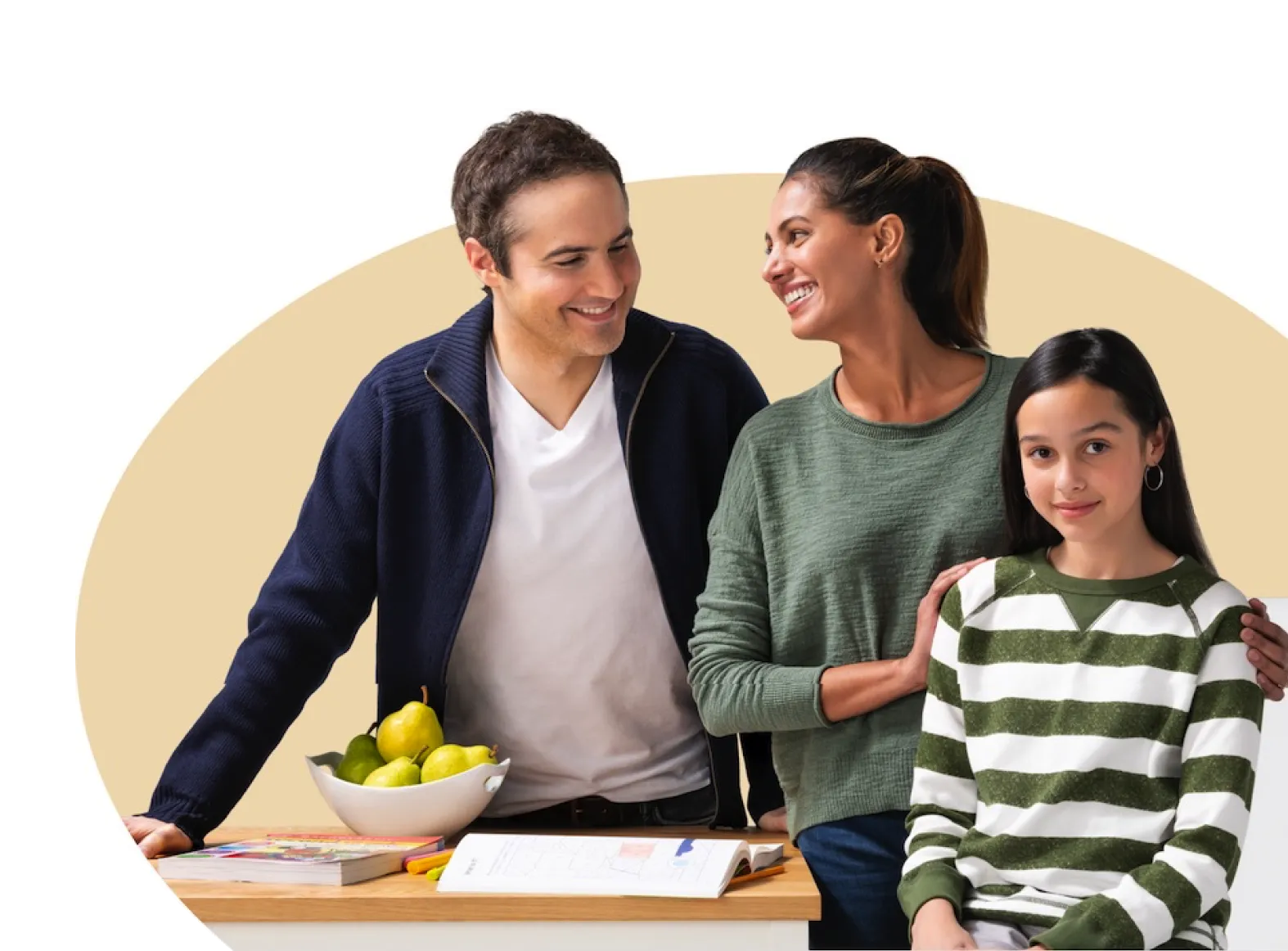 Josh Tollett
State Farm® Insurance Agent
Yes. It is time to think about life insurance.
Secure the future with State Farm life insurance.
Take care of those you love into the future.
Term life insurance to meet your needs
Term life can provide temporary coverage for needs like outstanding debt, educational expenses, and loans.
Get cost level coverage with whole-life insurance.
Protect your family's future with a whole-life policy. It builds cash value that generally grows tax-deferred.
Universal-Life insurance provides the flexibility you need.
Discover custom policy options such as Survivorship Universal-Life insurance and Joint Universal-Life insurance.