Welcome home, with State Farm homeowners insurance!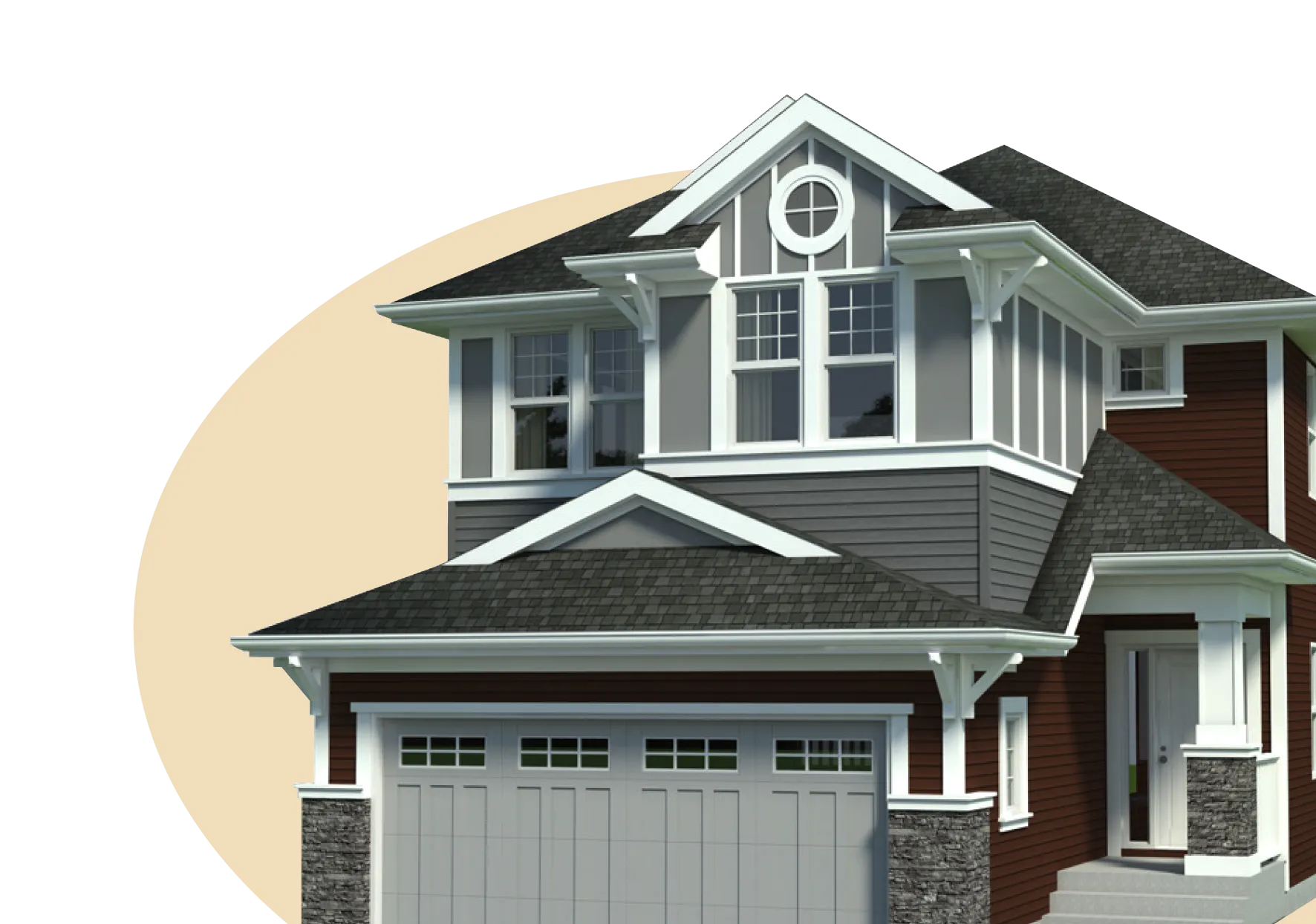 Josh Tollett
State Farm® Insurance Agent
Get homeowners insurance coverage to fit your needs.
Coverage for home sweet home
Your home is full of treasured possessions. Do what you can to keep it all covered!
Protect your assets. And your people.
Fixing the roof over your head could keep money in your pocket.
Get a quote to see how State Farm can meet your homeowners insurance needs.
Roof savings factors, for the win.
Coverage for roof damage doesn't require a larger deductible.
Multiple savings are here
When you choose State Farm for more than one of your insurance needs, our savings factors can help lower your insurance costs overall.